Shekinah Flowers on Jan 20th 2016
Our superstar designer Ms. Debrah Sterling bought fire to the stage at New Day Associates "Fashion, Film, and Music Networking Party 2016". Take a look at at the beautiful models and magnificent style of JBri Designs.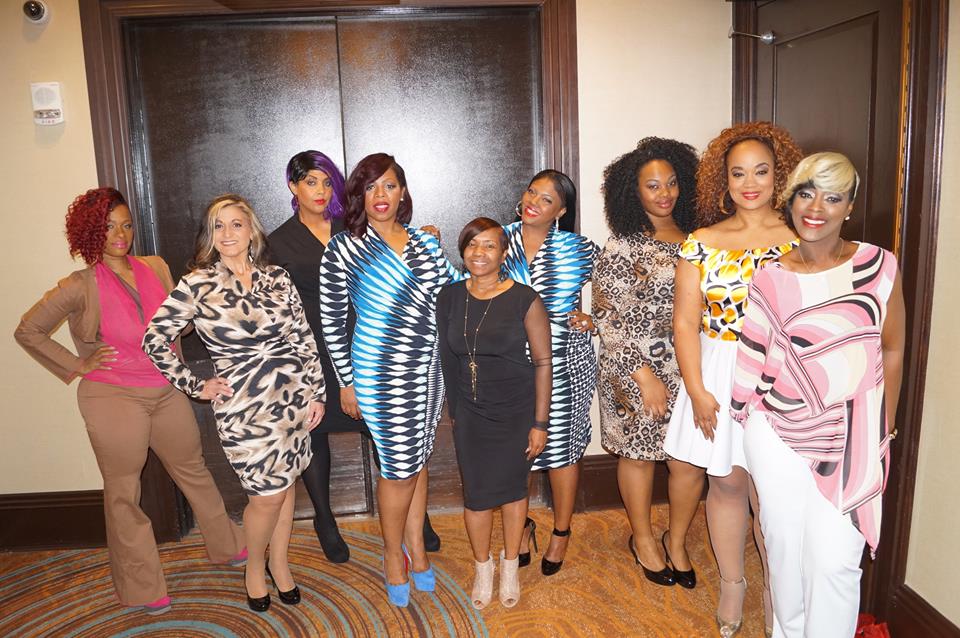 The beautiful models in JBri Designs.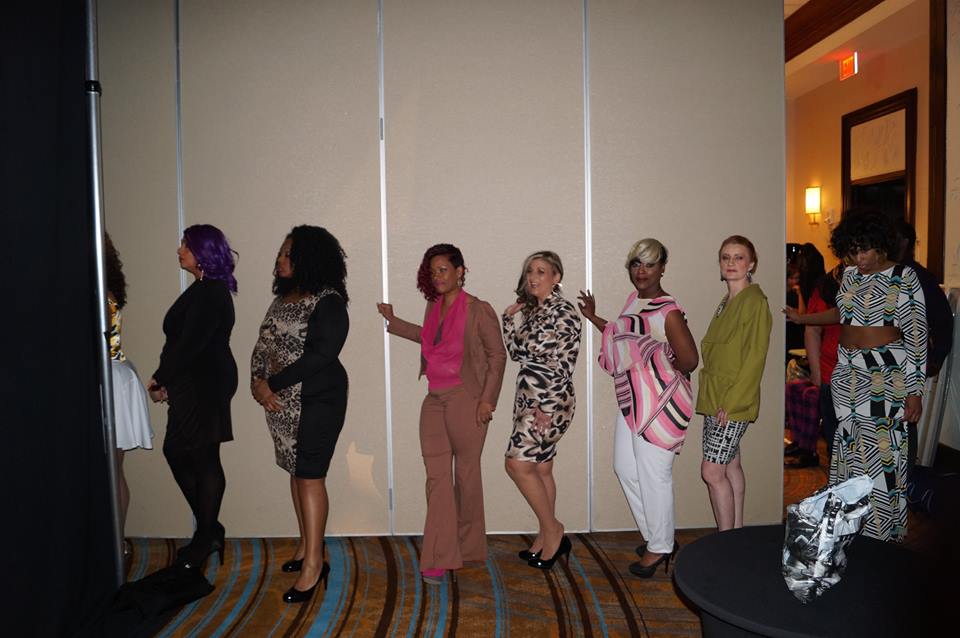 Ready to Rip the Runway!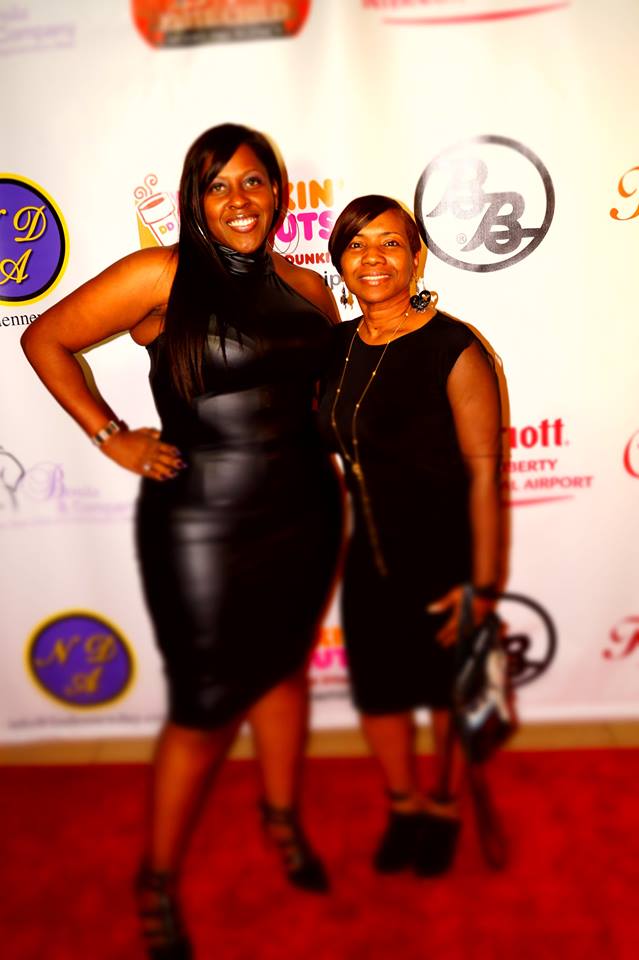 JBri Designs fab designer Debrah Sterling with Benita Carruth of Benita and Company.