~Cathy B~ on Jul 9th 2015
Take advantage of the 50% OFF discount for our 1st 5PM Door Buster for the Curvy Boss Lady Takeover Event on July 19th!!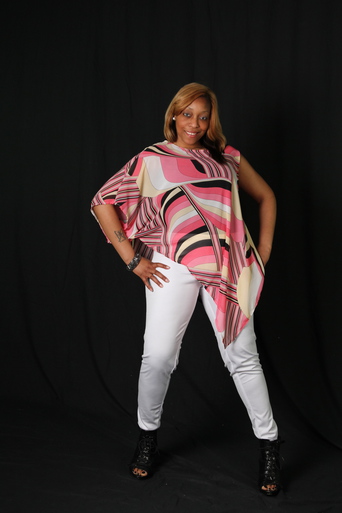 It's our Sexy Summer Love Set!
This versatile pair is perfect for that hot first date, simmering happy hour or chilled wedding anniversary.
The set is normally $85.00 but at our event on April 19th at 5PM, it will be 50% off!!!
There's nothing to do but show up at 5PM and grab your outfit!
It's The Curvy Boss Lady Takeover!!
When: Sunday, July 19th
Where: William Penn House
1919 Chestnut St
Phila., Pa. 19107
Time: 5-9PM
Admission is FREE with RSVP